Make a career of working with a purpose. Join a firm with a progressive mindset.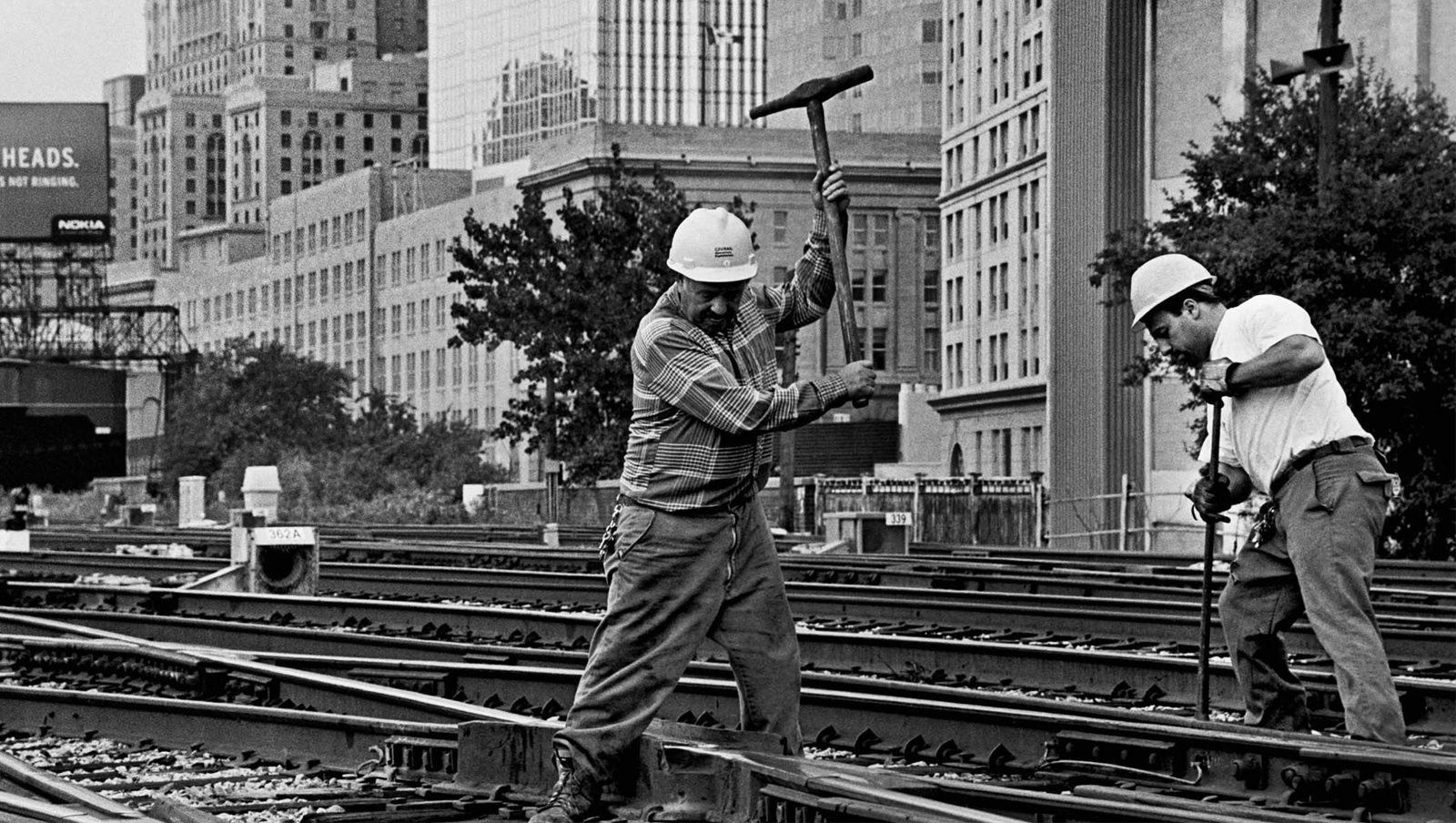 At UPFH, we have a passion for creating a better world. If you share our vision of promoting justice in the workplace and society at large, we would like to hear from you.
UPFH is a union-side labour law firm with a distinguished history of meeting the legal needs of trade unions and individual workers in all facets of their work. As well as labour law, we practice employment law, criminal law, and human rights and constitutional law. We represent unions and individuals in all types of civil disputes and in matters involving professional discipline and regulation.
Lawyers
If building a career with a purpose at UPFH interests you, we invite you to submit your resumé, including relevant transcripts, work product, references and covering letter addressing why you would like to join our firm. Please address Simon Blackstone and Katie Rowen.
Administrative Staff
At UPFH, our philosophy is that everyone at the firm is a valued member of the team, working to support our clients. If supporting UPFH lawyers helping working people interests you, we invite you to submit your resumé, including covering letter addressing why you would like to join our firm. Please address our Chief Administrative Officer, Jeanette Barba.
Work closely with our lawyers on a variety of engaging files in a friendly, collegial, mutually supportive environment. We offer students with a demonstrated interest in social justice, labour law and related areas a rewarding 10-month articling opportunity.
We seek self-motivated applicants with excellent legal research, writing and analytical skills attracted to advocating for unions and employees and working on novel legal problems. Committed to diversity, equity and inclusion, we especially encourage applications from members of equity-deserving groups. Respect for the dignity of every individual in the workplace is fundamental to our firm and to our practice. We take care to respect our obligations under the Ontario Human Rights Code for all employment activities, including the articling recruitment process.
Applications should be sent through viLawPortal or, if that is not possible, by email in a single pdf to articling@upfhlaw.ca.  Applications should include undergraduate and law school transcripts, curriculum vitae and a covering letter explaining the reasons for your interest in our firm. Up to two academic and/or professional references are also strongly encouraged.
Ursel Phillips Fellows Hopkinson LLP follows the guidelines for applications, interviews and job offers set by the Law Society of Ontario. More information about the Law Society's guidelines may be found on its website. Timelines for applications, interviews and offers are as updated annually by the Law Society:
| | |
| --- | --- |
| Deadline for Applications: | June 30, 2023 (not later than 5:00 p.m. EST) |
| Scheduling of interviews: | July 21, 2023 at 8:00 a.m. |
| Interviews of articling candidates: | August 14 to 16, 2023 |
| Offers for successful candidates: | August 16, 2023 at 5:00 p.m. |
For further information about our articling program, please contact Karen Ensslen.