Strong advocacy and strategic decision making are essential to helping unions, workers and social movements advance their goals and interests. We know our clients and how best to use the courts to achieve outcomes that will make a meaningful difference.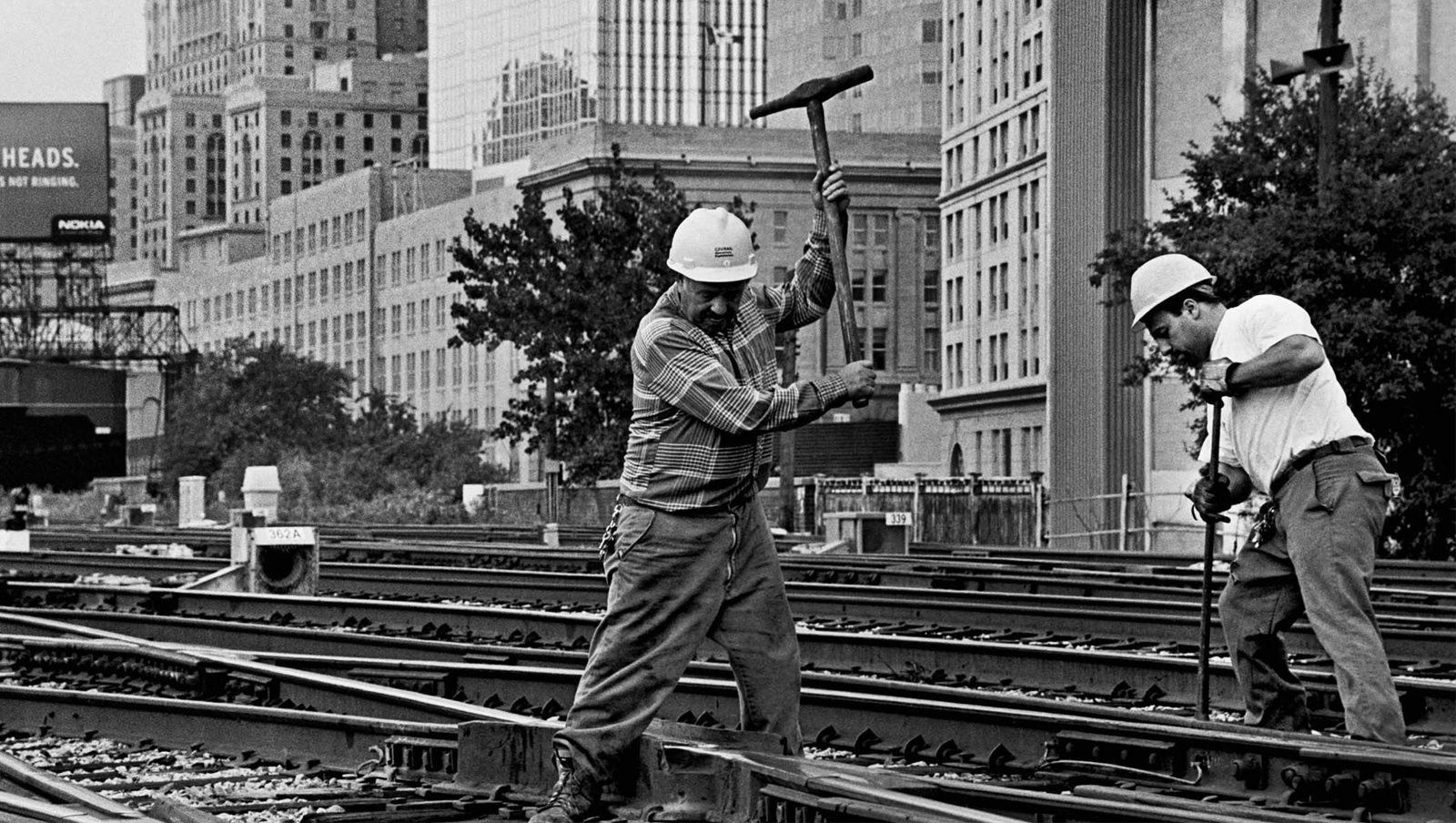 UPFH understands civil litigation and its connection with administrative proceedings. We bring exceptional legal expertise and advocacy skills to representing clients in all aspects of civil litigation, including:
Bankruptcy and insolvency—defending the rights of workers and retirees against the claims of commercial creditors
Defamation—fighting back against SLAPPs (strategic lawsuits against public participation) intended to silence legitimate dissent
Injunctions—countering attempts to impede the exercise of labour rights
Trusts litigation—defending the rights of workers to benefit funds

Judicial review proceedings
We focus not just on winning but achieving results meaningful to clients. Our larger strategic goal is to help you realize your larger strategic goals.